Welcome to Major Players, an international talent agency committed to accelerating ambitions, building brands and creating instrumental partnerships.
Over the last 29 years, our specialist recruitment partners have helped transform businesses globally, from trailblazing start-up's through to household names; across a variety of disciplines including digital, marketing and creative.
With offices in London, Manchester, Amsterdam and Berlin, we are able to connect diverse permanent, interim and freelance talent, with the world's most ambitious agencies and brands.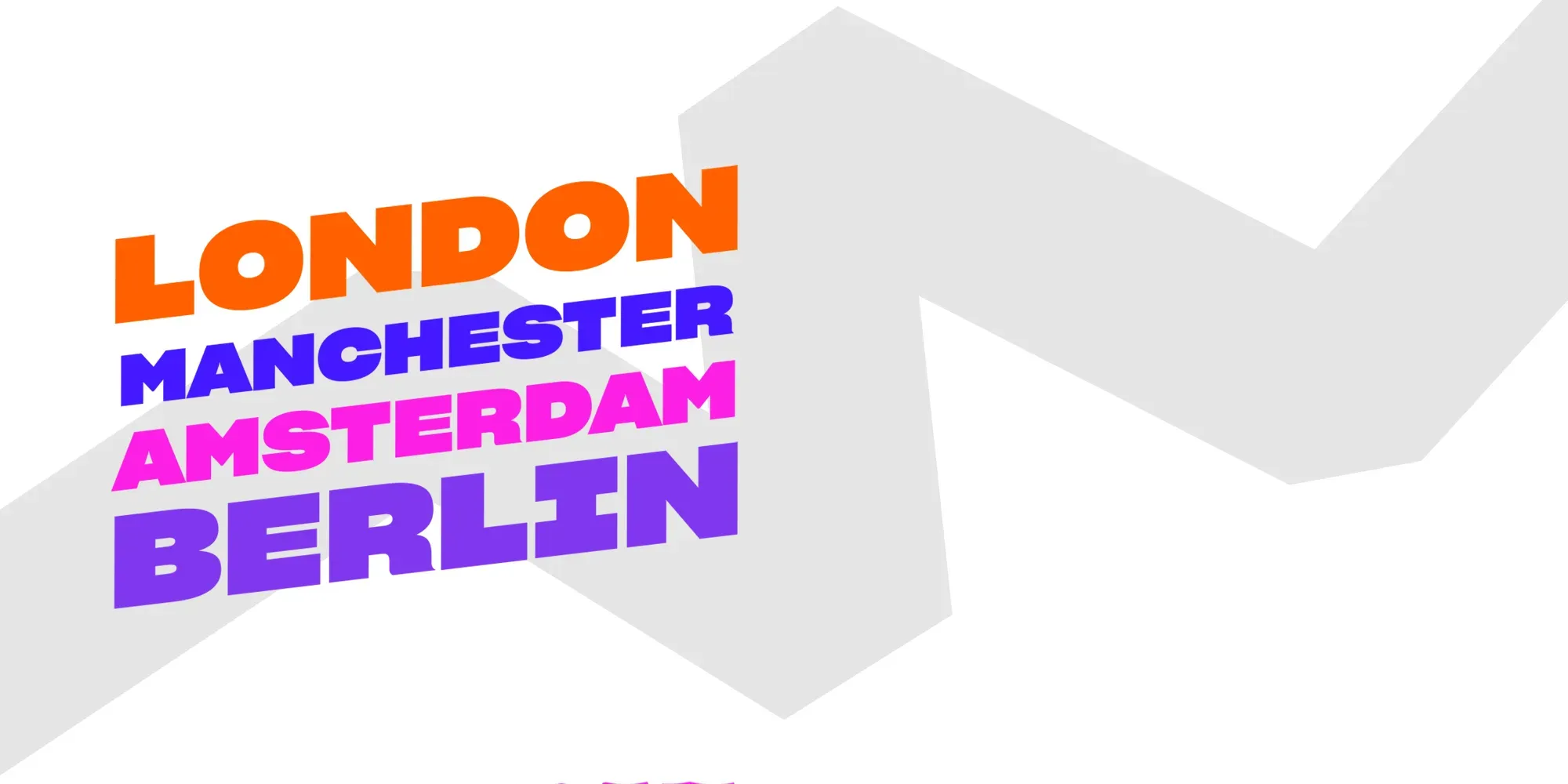 Our i

nternational hiring solutions

Through our consultative approach we are able to understand your business in meticulous detail, ensuring that we tailor our hiring solutions to support your organisation correctly. Whether you're looking to hire permanently, build out your freelance community or making senior appointments, our specialist teams will guide and advise you every step of the way.
​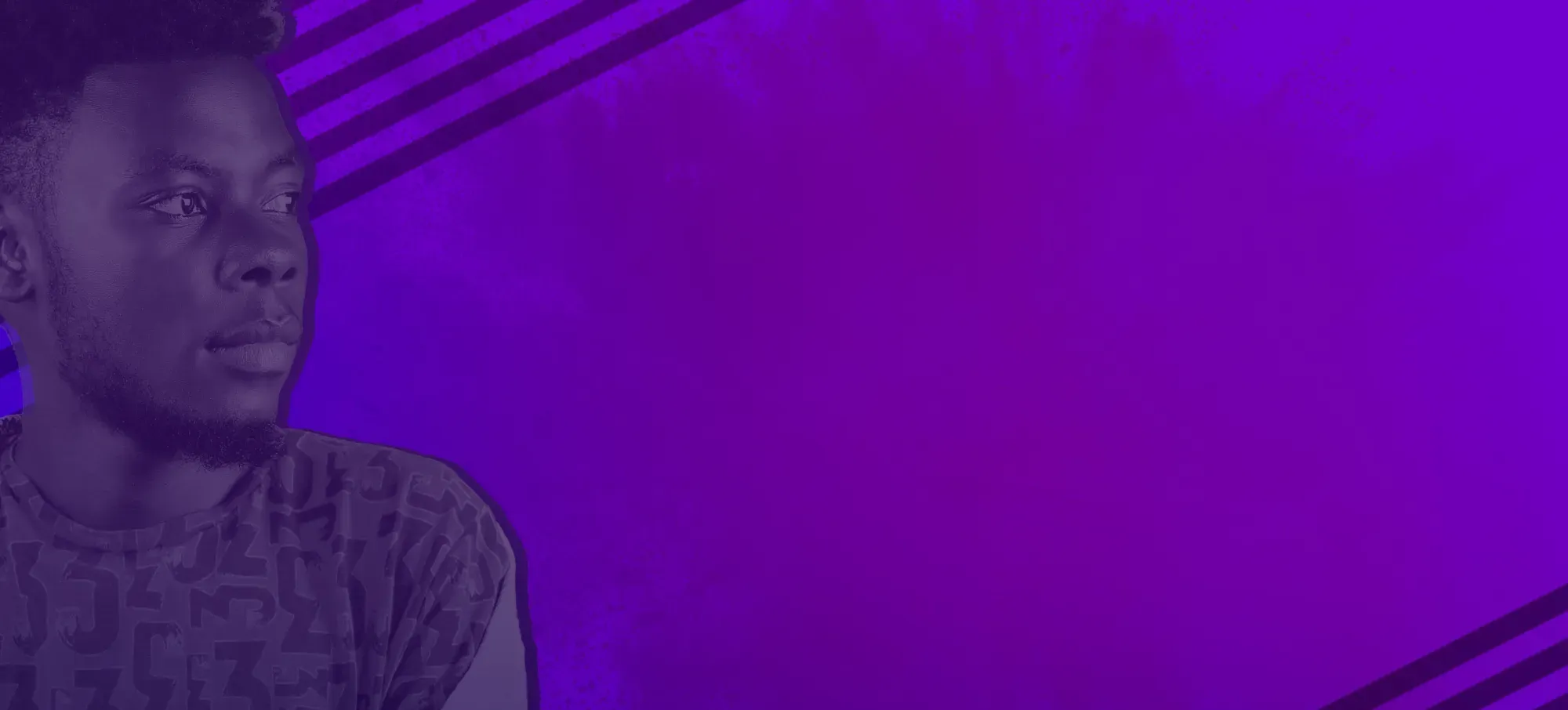 ​Major Players has been a fantastic support to Haygarth for all our recruitment over many years. By proactively taking the time to get to know us and learn about our clients and culture, Major Players is well placed compared to its competitors to deliver the right candidates with a personal approach.
Haygarth
Director and Head of PR
​Major Players are knowledgeable and engaged. My talent partner is friendly upbeat, honest and approachable. They put up and deal well with ever changing briefs, requirements, timelines and budgets. They are honest about challenges facing, candidates and landscape and do not chase or pester but is always there if needed."   
Iris
Talent Attraction Director
​Major Players generally have a personal and focused approach to recruitment. In time I have been working with Major Players  they have demonstrated  the ability to present candidates which are on brief that not only have the right skills and experience for the role, but also are the right cultural fit for the team and agency.
Our current
live

vacancies

Browse our live job listings for all the latest digital, marketing, product and creative roles within the UK, Amsterdam and Berlin below. You can explore all of our live roles via our jobs page.