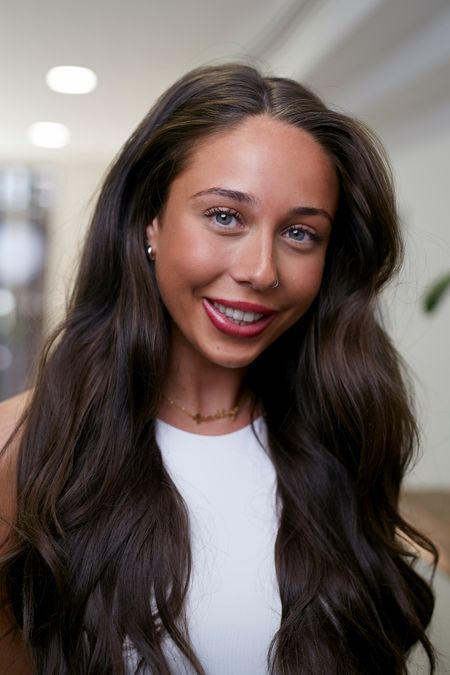 Back to Team
Louise
Rapacioli
Senior Talent Partner
​Louise is a Senior Talent Partner in our Freelance team and covers all roles across Client Services, Project Management, Production, Creative Services and Strategy roles.
Before Major Players, Louise moved to Mallorca for two years where she picked up Spanish and revelled in the gorgeous Spaniard sun! Coming back to the UK, Louise has a dedicated background in Administration before taking the leap into the world of talent.
In her spare time, you can find Louise either playing Netball or working on her Spanish!