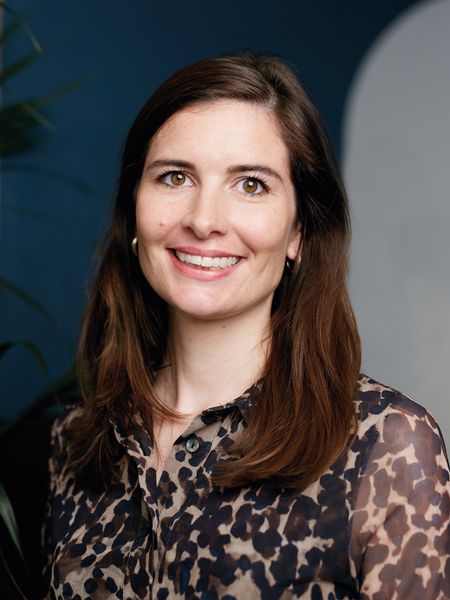 Back to Team
Carrie
Powell-Symon
Director (Freelance)
​Carrie Powell-Symon is on our board of Directors and leads the Freelance Division.
Carrie has a degree in Business Management and a post-grad Coaching qualification. As well as joining Major Players in 2021, she has founded a training & coaching consultancy, focusing on empowering female talent.
Carrie's big loves are dogs, the 90s, Tina Turner and cronuts.